Tsuwano town ~津和野町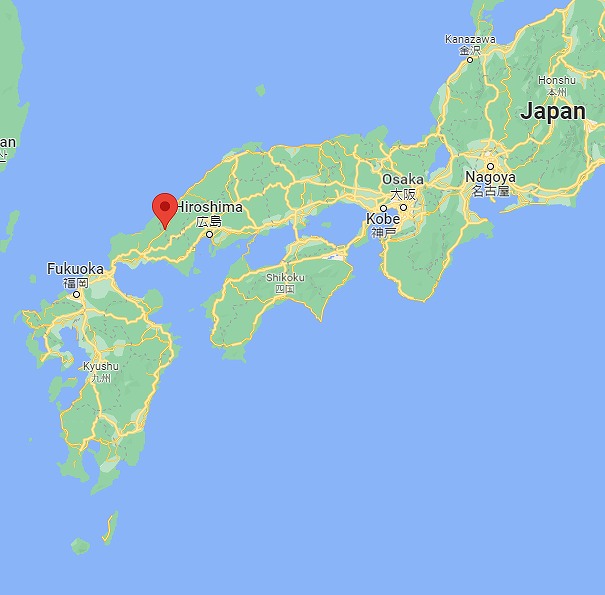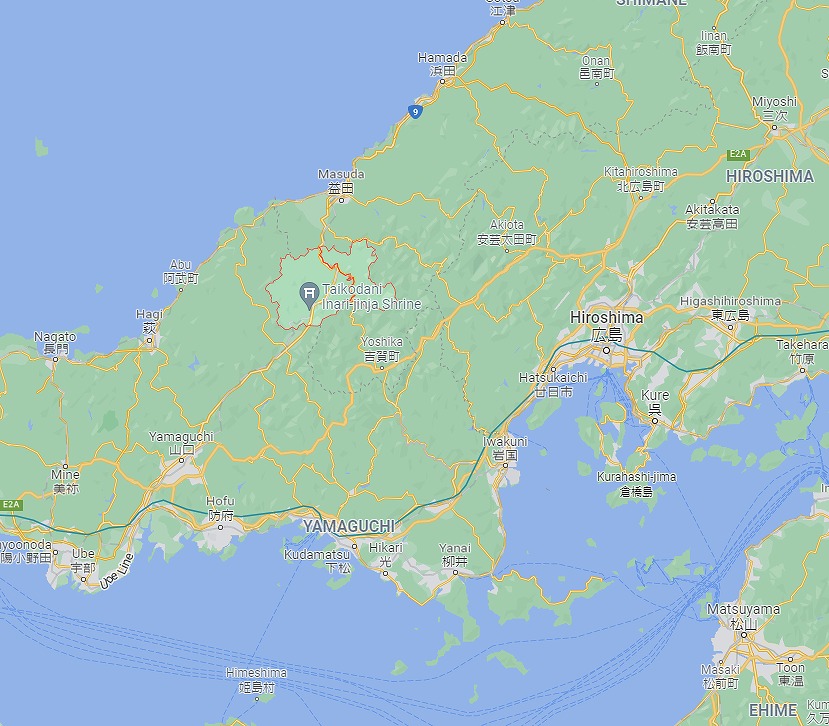 Access: From Tokyo, take the Shinkansen to Shin-Yamaguchi (about 4 hours) and then the limited express to Tsuwano (about 1 hour).
   Or, if you fly, you can go from Haneda to Iwami Airport. From there, take a bus to Masuda. (about 10 minutes), and then take a local train to Tsuwano (about 40 minutes).
A small castle town in the mountains of western Shimane Prefecture. It is especially famous for its Tono-machi Street, which is lined with the ruins of former feudal lords' residences, canals, and white walls. The town is surrounded by mountains, and a river flows through the town a short distance away, spreading greenery. However, access to the area is not very good. Along with the neighboring city of Hagi in Yamaguchi Prefecture, the town has been featured in a women's magazine as Hagi-Tsuwano, and is especially popular among female visitors. It is also known for its heron dance in the summer.→https://discoverdeeperjapan.com/2021/08/30/sagimai-everything-is-worth-a-photo-chance/
There is also a memorial hall for the picture books of Anno Mitsumasa 安野光雅, who won the International Andersen Prize. It is also an Important Preservation District for Groups of Traditional Buildings.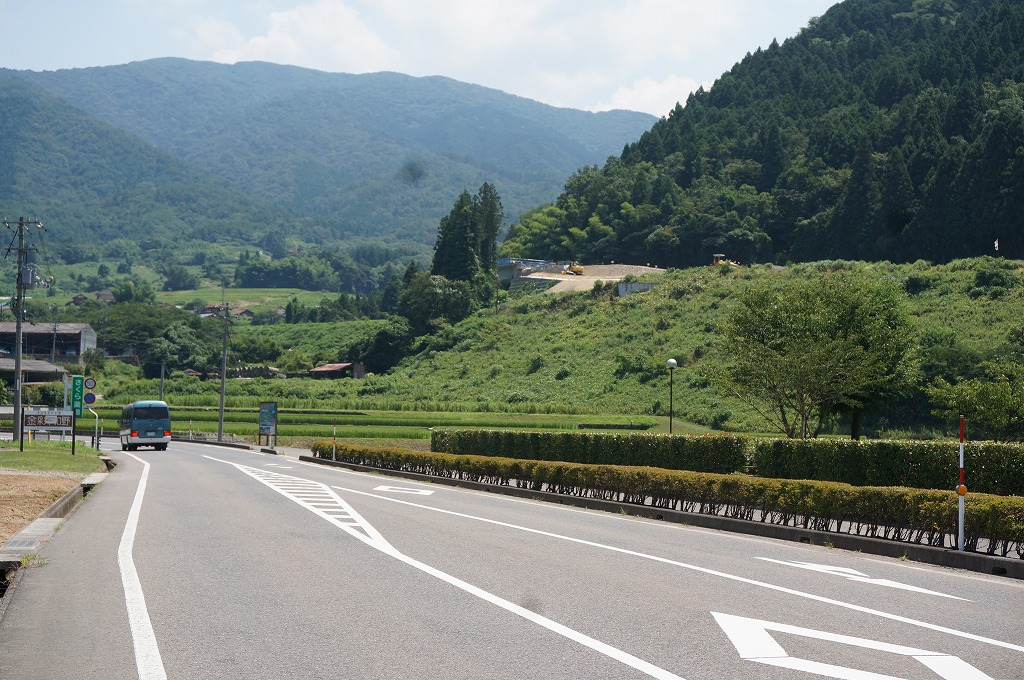 cf. →https://www15.j-server.com/LUCTWNT/ns/tl.cgi/https://www.town.tsuwano.lg.jp/www/genre/1000000000113/index.html?SLANG=ja&TLANG=en&XMODE=0&XPARAM=q,&XCHARSET=UTF-8&XPORG=,&XJSID=0
→https://www.kankou-shimane.com/en/destinations/?post_type=destinations&destination_city%5B%5D=iwamiarea&s=&x=35&y=25